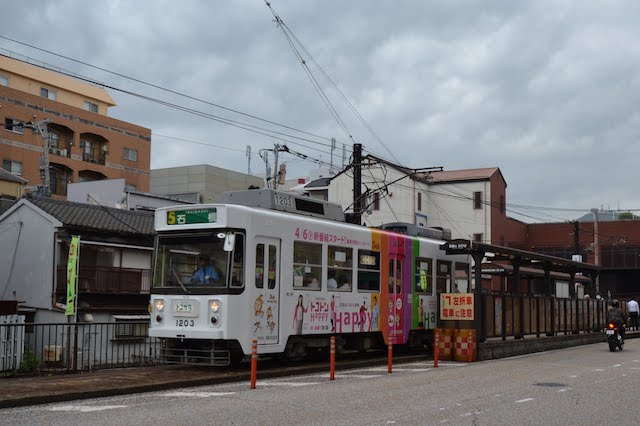 Nagasaki Electric Tramway changed the names for 13 stops of their streetcar running in Nagasaki City at the same time, August 1, 2018. Tourists will be able to find easily the famous attractions by new names of stops such as 'Peace Park', 'Atomic Bomb Museum' and so on.
By the way, The 'Oura Cathedral' has been registered as a World Cultural Heritage in July 2018 as a constituent asset of "Hidden Christian Sites in the Nagasaki Region". It located 6 minutes on foot from the stop named same as.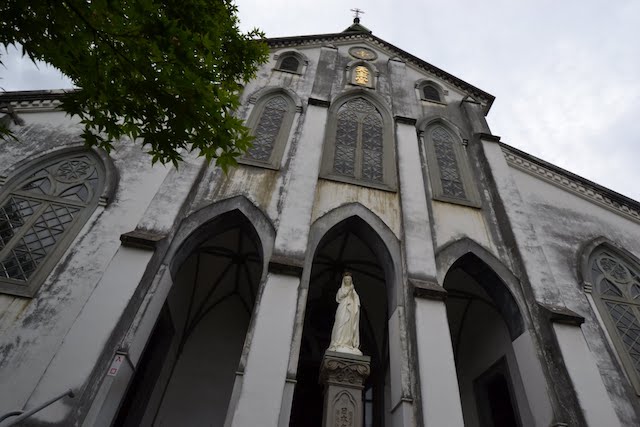 Why don't you use the smartphone app 'Rail Map'? You can obtain the latest railway maps on it at any time!