Thank you for using our app "Rail Map".
Android version "Rail map" has been greatly updated. The keyword is "Worldwide Traveler"!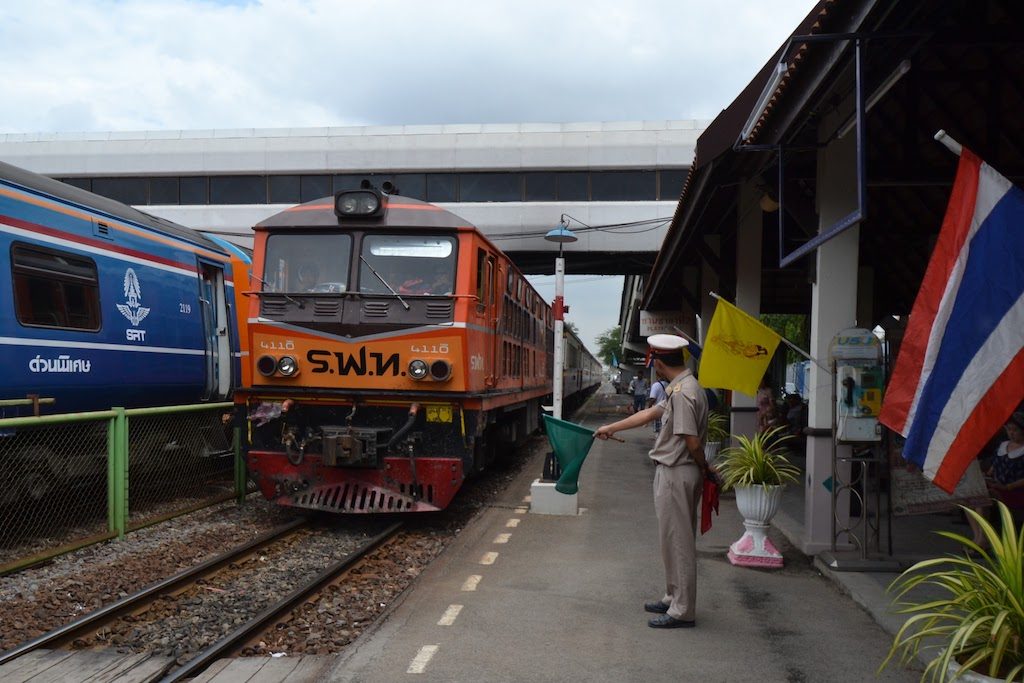 We started delivering railway maps of 7 countries and regions of the world, in addition to the detailed railway maps of Japan that we have delivered.
As you are using "Rail Map Basic", you can continue to use one route map of one country / region for free.
If you want to see the railway map of the world, please try to upgrade to the subscription plan "Rail Map Premium". You will be able to see the railway map of all the countries and regions we are offering without limit.
You can get the free trial period for "Rail Map Premium". Why don't you take a glance at the worldwide railways?