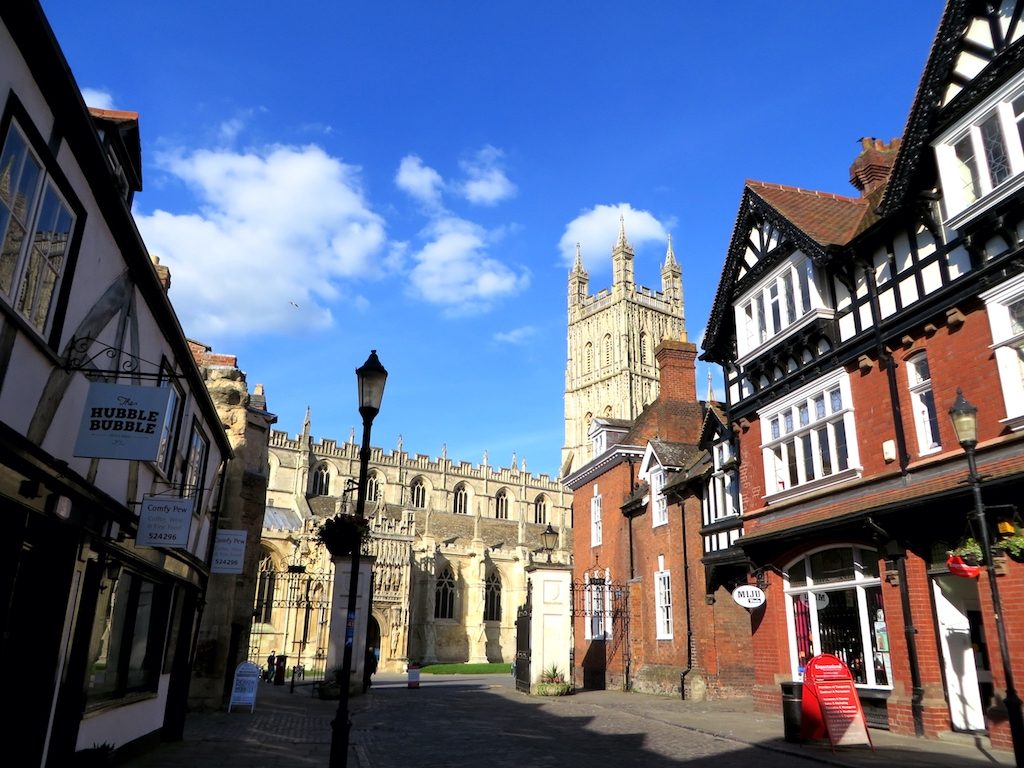 "United Kingdom" is newly added to the world railway maps in the app "Rail Map", that is the first country in Europe in our product.
All train networks are showned covering England, Wales, Scotland and Northern Ireland, as well as the London underground and suburban trains.
We hope it will help your life or travel by train in the UK.