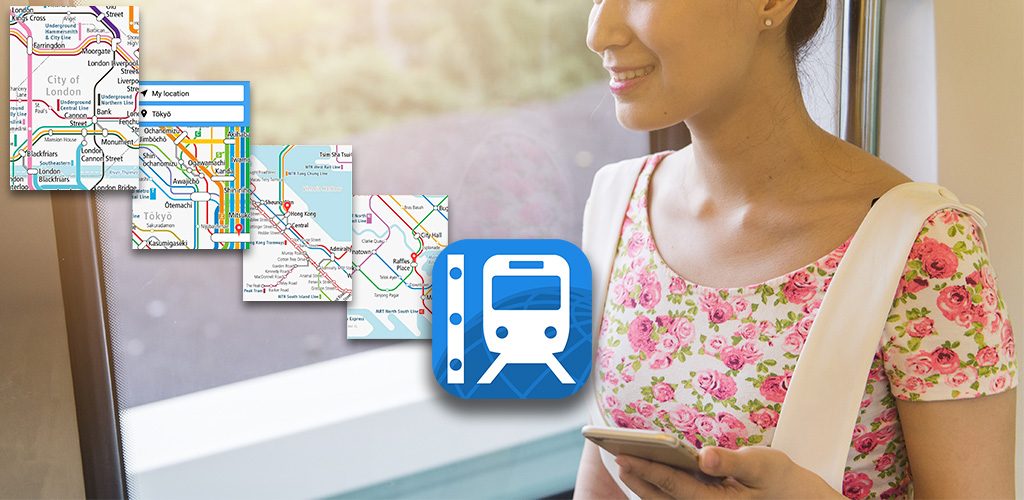 The countries and regions corresponding to the app "Rail Map" will continue to expand in the future. We will inform you for detail on this topic when the release time approaches.
Countries / regions we are planning to make for…
France
Indonesia
and more …
Try upgrading to the "Rail Map Premium", then you will be able to use the railway maps of all countries / regions without any limit.